SHOWCASE
We're artists 1st, it's our passion to pursue. Designers 2nd, it's our desire to redefine. Developers 3rd because it's necessary. We have deep empathy for Branding, MoGraph, and 3Digital visualization. Specialize in creative problem-solving for educational, corporate, and entertainment industries. Our three core disciplines are brand identity, motion interactive, and visualization. Here are some of the projects we've been working on lately. In the meanwhile, check out the previous site while you're here as well.
VIEW: FULL WEBSITE
kware Design | Motion Reel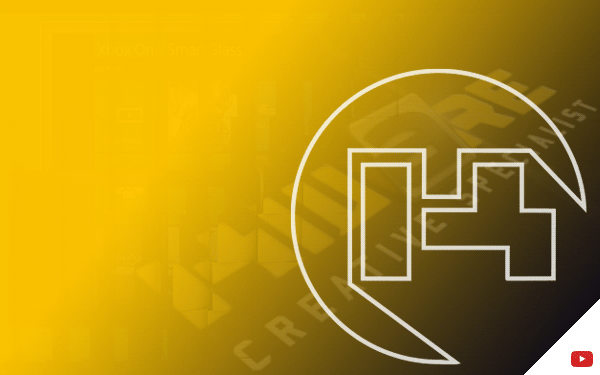 MICROSOFT | Retail Designs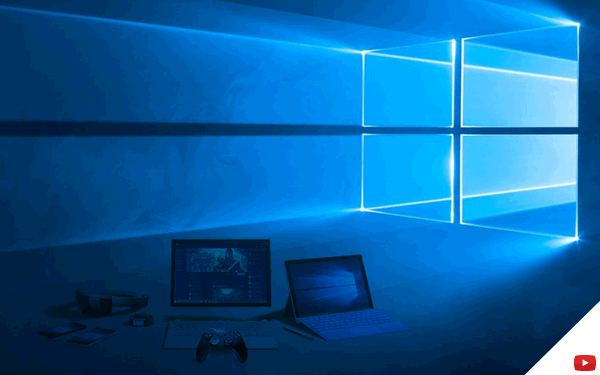 LG HVAC | LED EVENT Project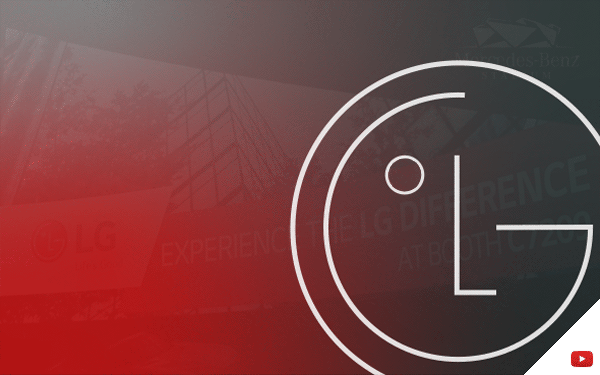 Nissan IDS | iconography/GUI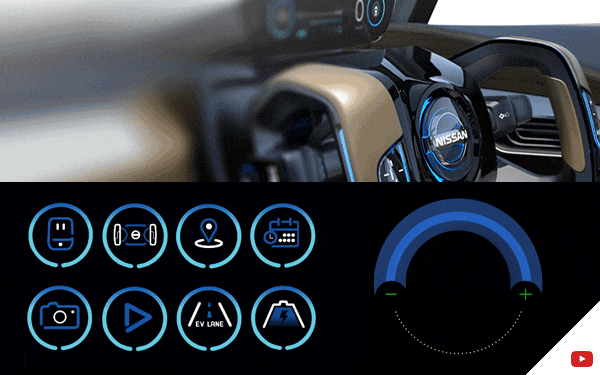 XBOX | Visual Displays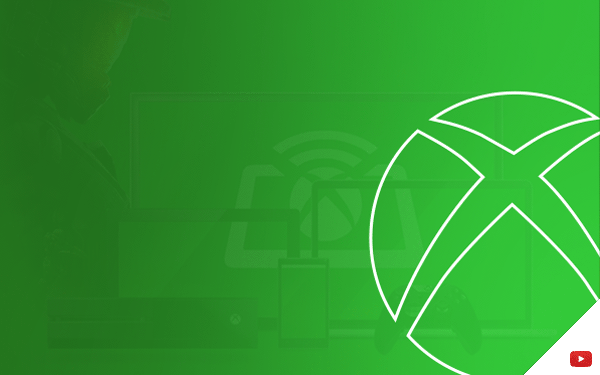 nissan titan | digital hmi/GUI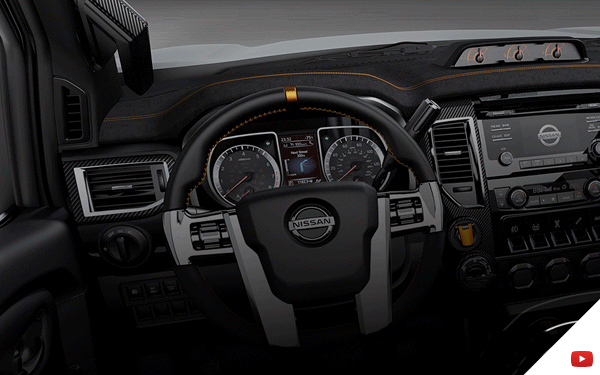 Amazon Fire TV | media ads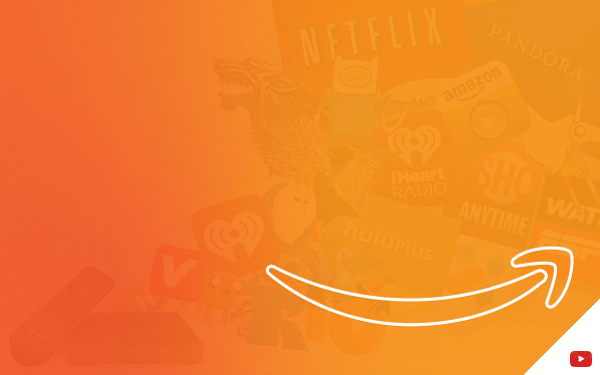 Universal | pitch project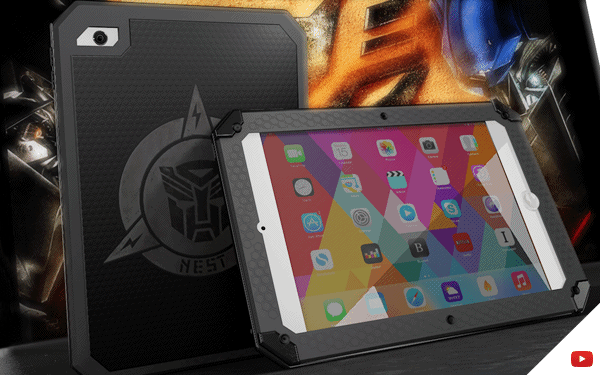 Pokemon co. | pitch project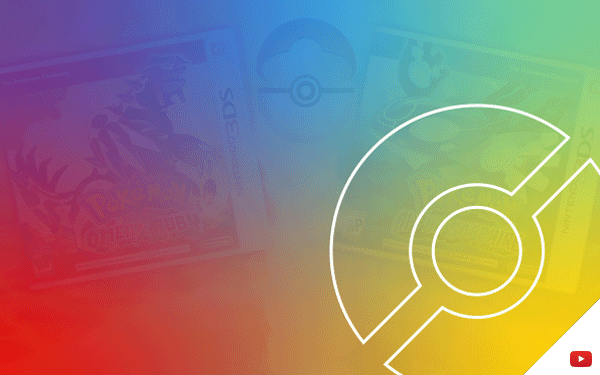 Brand IDENTITy

Nice logos, nifty taglines and theme-rich interfaces don't cut it anymore. Your brand is an evolving asset, it's one that requires continued attention, and one that your customers will have a big role in shaping. One that you'll need to foster, and make adjustments to as your business grows or changes. You deserve to stand out. We will work hard to develop visuals and messaging that embody the essence of your brand. Whether it's a name, logo, visual identity or digital presence - all of your communications need to consistently convey who you are, and what you stand for. Let us make your mark in the global marketplace today! Like this new start-up company called, EchoNous. They're making their mark in the medical tech industry. More to come in a few. While you're here... Click or tap, and drag over this motion interactive gallery below :)

Here are some other examples of brand presence and consistency. Radiant Vision Systems is a leader in consumer electronics, display technologies, and lighting relies on Radiant for test and measurement solutions that ensure quality, reduce costs, and improve efficiencies. We elaborated further on their brand by creating tasteful business stationery, event marketing campaigns, trade show graphics, PowerPoint, and beyond!
ASMI | Brand guidelines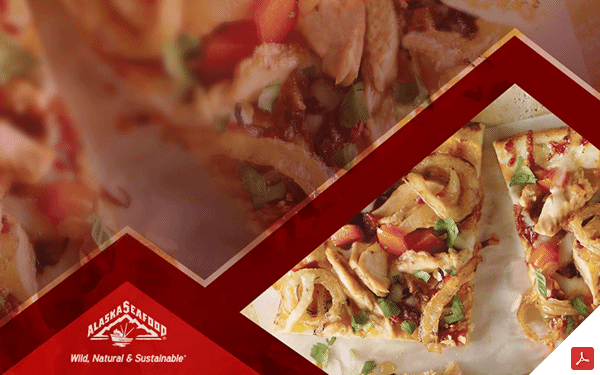 Duke EnERgy | Visual ID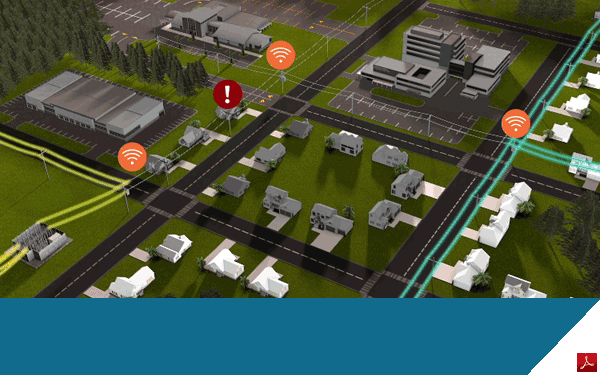 Microscan | Brand ID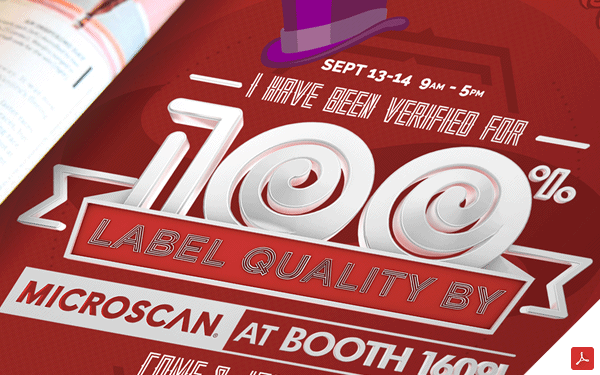 The Process
Our work has always been inspired by our passion for creativities and innovations. It's still the backbone of our design process this very day. We use these principles, and combine them with our client expectations to create a new digital experience. Based on this philosophy, we believe that almost every digital or analog challenges can be solved with imagination and forward-thinking. We can work together to create an effective design system. This is not a linear process, but rather a mental model to help us think of your visual elements as both a cohesive whole and a collection of parts at the same time. Together we can create and maintain robust design language, which will allow for higher quality and more consistent for your product as the end goal!
Our Methods
We use a combination of creative thinking and expert craftsmanship across multiple, integrated design disciplines to create and deliver exceptional products, services, and experiences that create a long-lasting effect and shape positive outcomes for users and humanity. Whether it's designing brand identities, app iconographies, motion studies or visualization, our creative philosophy is to keep an open mind and use the newest trends in the design industry to create a unique experience for each one of our clients.
Visual Ui Assignment
In the summer of 2016, a recruiter from Nissan Design Lab approached us to design a futuristic interface for an in-car infotainment system that illustrates the system's performance of the autonomous capability. This would be a motion GUI design audition for future opportunities with the design firm. The design language for this project was inspired by Bureau Oberhaeuser's Tesla UI Concept and a few others as well. Project Objective: 1st Goal - Create a simplify UI based on the Nissan BladeGlider EV concept, using a minimalistic or futuristic design system. We could use the existing color theme, or come up with our own color combinations. 2nd Goal - Create a motion study of a user-case scenario by switching from "human driver" to "self-driving" mode. This will be the hero moment as the client requested. Here are the results below!
PROFILE
BIO: Ken's work experience specializes in the area of visual media for the corporates, startups, agencies, and entertainment industries for over the past fifteen years. Here are his three core strengths: brand identity, motion interactive, and visualization content creations. He has worked diligently to perfect his skills to create a unique style that clients raved about for years (like Cartoon Network, NBCUniversal, Microsoft & Radiant). He has a deep passion for motion/interaction, and he loves a challenge to explore all new possibilities as well. Also, he has the ability to learn quickly and master any new technologies within a project time-frame. As an accomplished and well-rounded hybrid design specialist, he worked hard on several brand launches to help companies and firms to reach their goals during his career. He can do the same for you!
DOWNLOAD: VISUAL PROFILE/RESUME
Museum of Pop Culture Revisited
Now, we're venturing into a new dimension of immersive technologies like AR/VR and other digital experiences using tools like Unity, Vuforia, and Houdini engines to explore this creative world of digital possibilities. We also specialize in creating the next new wave of 3Digital contents for your future endeavors.
Clients
We see our clients more as a partner than just another customer. We grow with them, become part of their team, and do everything possible to continue producing great creative projects together with awesome results. Here are just a few clients we've provided creative solutions for over the years.
blog FEED FROM URBANTECH FUSION
Date: 03/16/20
2020 Houdini Games Reel
Date: 05/20/19
Design Better: The Guide for UI Animation
Date: 01/11/19
Byton M-Byte: Shared Experience Display